CapVent Partners has operated with a focus on innovative companies ready for growth. CapVent Partners is proud to work with visionary industry leaders and dynamic entrepreneurs to grow truly transformational companies. Our active fund portfolio includes more than $400 million in active investments across a wide array of investment sectors.
OUR INVESTMENT TRACK RECORD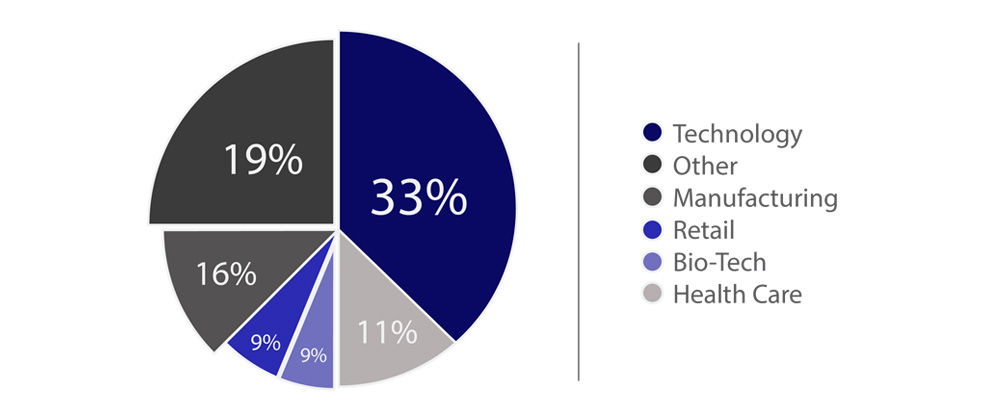 ---
WHERE WE INVEST
At CapVent Partners, we invest in both traditional and emerging markets. We search for hidden gems and strong, dynamic leaders of companies ready for the next level. Today, our portfolio consists of companies across many sectors all over the globe. Today, we are seeking to expand our investment into growth areas like Eastern Europe and Asia.
---
---